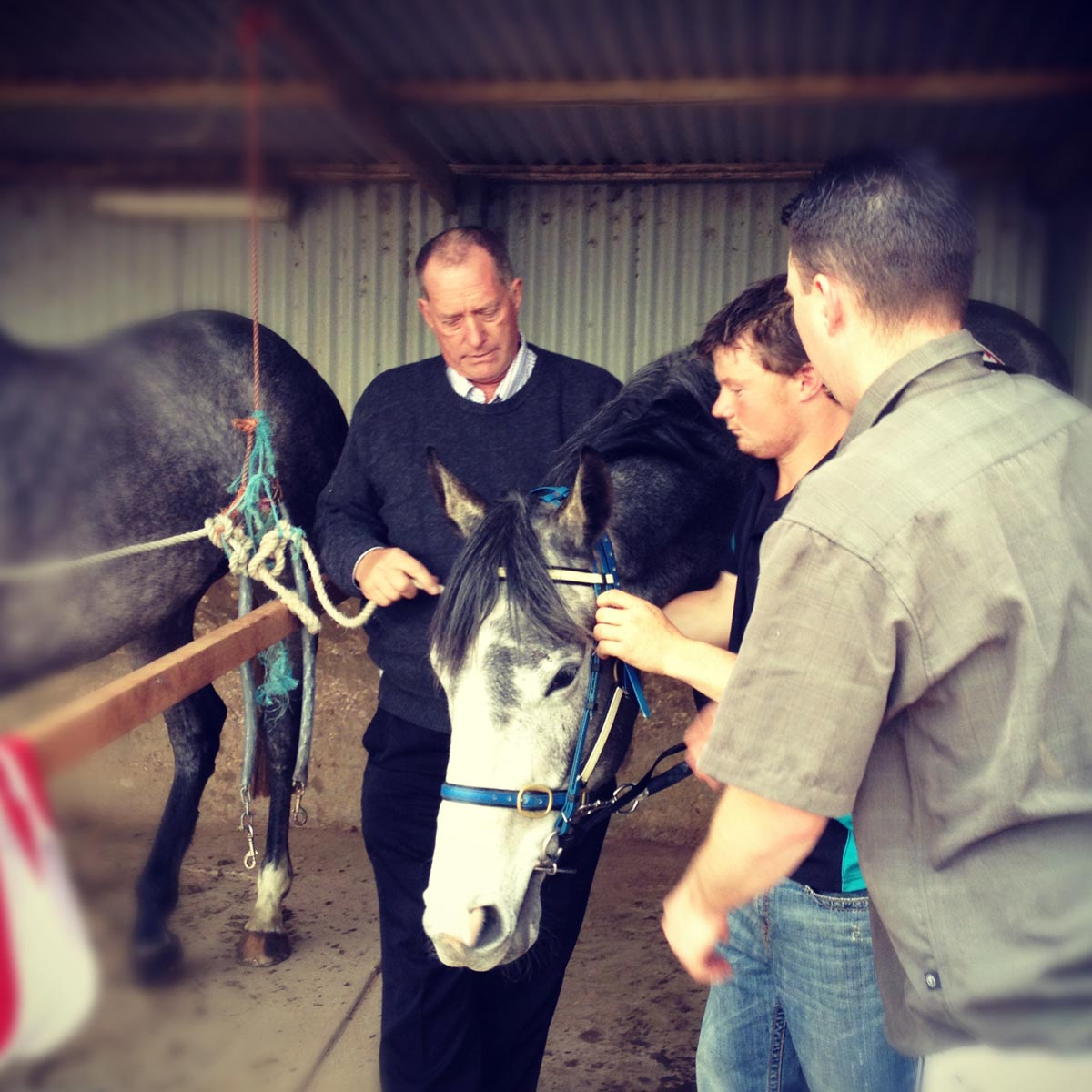 Wayne Francis
Owner / Trainer
Wayne is the owner and Trainer at Finniss Lodge Thoroughbreds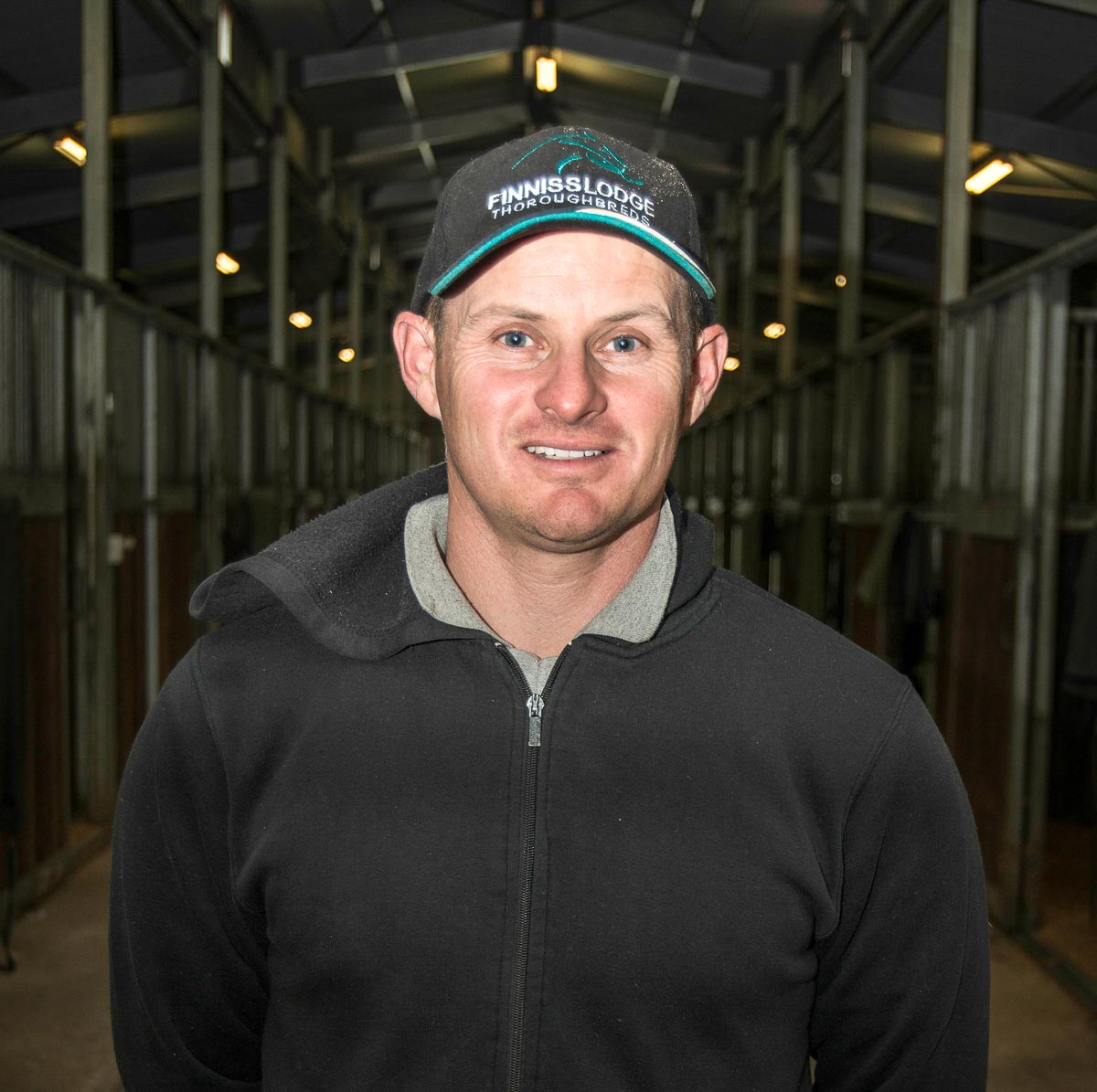 Glen Kent
Trainer
Glen has over 21 years' experience with horses and has been with our team at Finniss Lodge for 8 years. He has been self employed as a breaker as well as working for some of the top trainers in SA. Glen is also an experienced farrier.
David Quirk
Master Farrier
David is a Master Farrier with over 25 years' experience. Specialising in shoeing for rehabilitation and general shoeing for the racing and trotting industry.
Spud
Operations
Spud has been with Finniss Lodge for 12 years performing property and paddock maintenance, feeding and operating the agistment.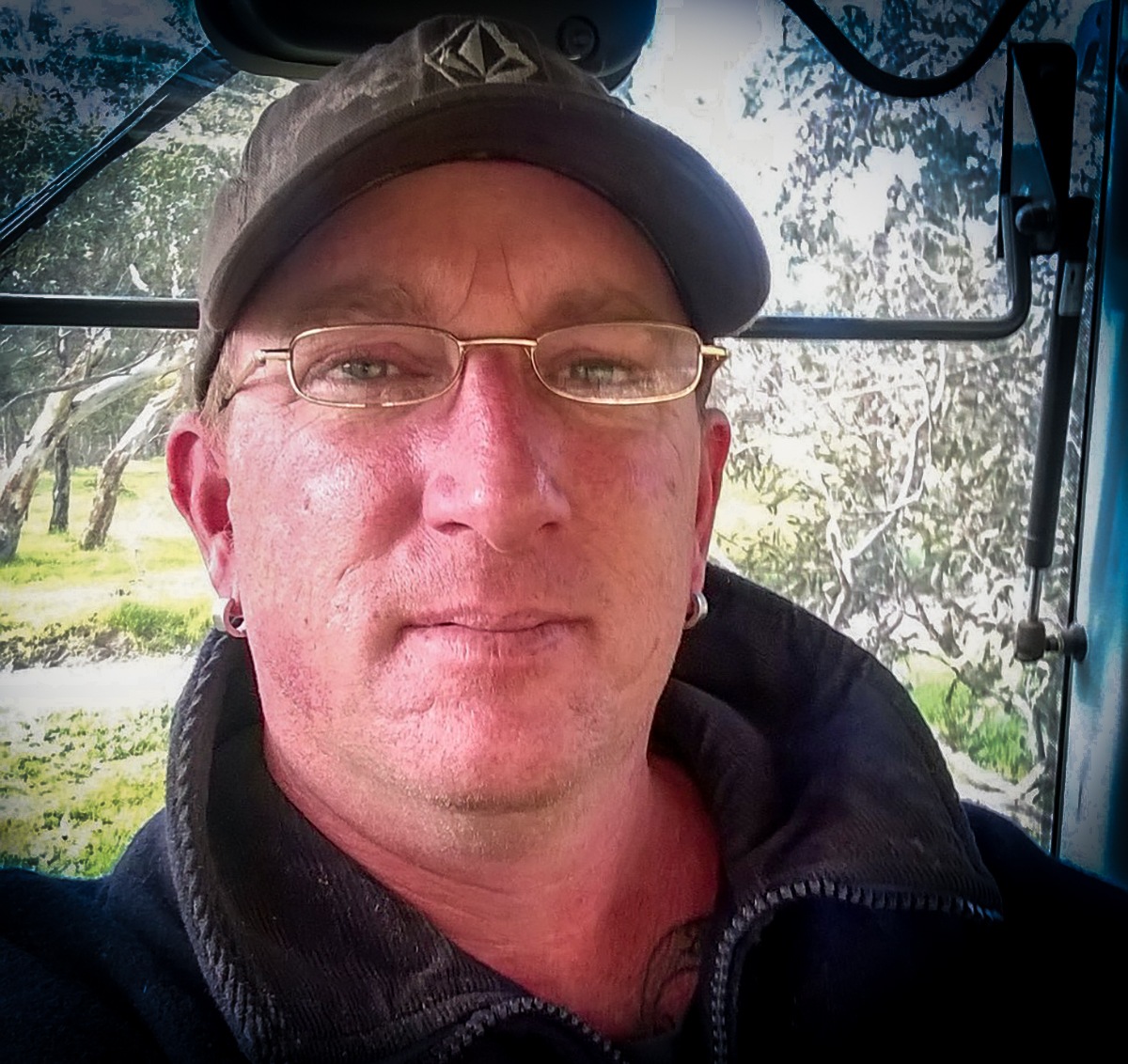 Toby
Maintenance